Apple Cider Vinegar Organic
Garden of Wisdom's Apple Cider Vinegar is excellent when diluted for toning and balancing the skins pH! Derived from apples, it restores cuticles, stabilizes color and adds shine to hair. Use this organic apple cider vinegar for making your vinegar based tinctures!

NOTE 

Dilution should be 1 part vinegar to 30 parts liquid or less.
INCI: Apple Cider Vinegar 
Purity: 100%
Physical Form: Gold Liquid
Melting Point: N/A
Applications: Topical
Usage Rate: Up to Discretion of the Formulator
Solubility: Water
Organic: Yes
Please reach out with any questions! Call or email us and we will get back to you as soon as possible.

928-776-8578
Mon - Fri: 10:00-3:00 MST
About Us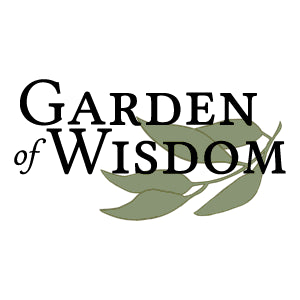 Copyright © 2023, Garden of Wisdom. All Rights Reserved.