Red Grape Wine Vinegar, Organic Liquid
Organic Red Wine Vinegar is derived from wine made from red grapes; restores cuticle, stabilizes color and adds shine to hair. This Certified Organic Red Wine Vinegar is made from a blend of fine red wines which is then aged in oak barrels, not stainless steel tanks.

Excellent diluted for toning and balancing the skins pH!
Dilution rate should be 1 part vinegar to 30 parts liquid or less.
INCI: N/A
Purity: 100%
Physical Form: Red Liquid
Melting Point: N/A
Applications: Topical
Usage Rate: Up to discretion of the Formulator
Certified Organic
Barrel Aged
6% Acidity
100% Natural, Chemical Free, Sodium, Cholesterol and GMO Free
Please reach out with any questions! Call or email us and we will get back to you as soon as possible.

928-776-8578
Mon - Fri: 10:00-3:00 MST
About Us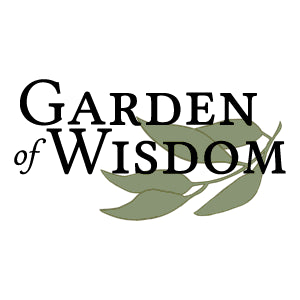 Copyright © 2023, Garden of Wisdom. All Rights Reserved.