Kelp Powder Organic
Kelp is used in foam baths, creams, gels and massage lotion for cellulitis. 
Kelp has a very high iron content and is excellent for detoxifying 
and nourishing the skin.
INCI: Laminaria digitata
Purity: 100%
Physical Form: Green Powder
Melting Point: N/A
Applications: Topical
Usage Rate: Up to Formulator's Discretion
Solubility: Water Dispersible 
Please reach out with any questions! Call or email us and we will get back to you as soon as possible.

928-776-8578
Mon - Fri: 10:00-3:00 MST
About Us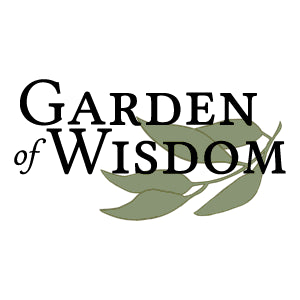 Copyright © 2023, Garden of Wisdom. All Rights Reserved.