Titanium Dioxide Micronized Powder
Titanium Dioxide Micronized Powder
Titanium Dioxide Powder (USP) is a broad-spectrum UV absorber. It is a non-irritant on the skin. This is typically used at concentrations from 5% to 15%. It is a white-colored inorganic salt that is produced as a powder. It is used as a  pigment in cosmetics due to its ability to cover up. It is used as a pigment in cosmetics due to its ability to cover up.

INCI: Titanium dioxide
Purity: 100%
Physical Form: White Powder
Melting Point: N/A
Applications: Topical
Usage Rate: Up to 15%
Solubility: Oil Dispersible
Particle Size: .3 Microns

1 tsp Titanium Dioxide for an SPF of 15 (add an additional 1/2 tsp for SPF 30)
NOTE

This is information found on the internet.  We can not be responsible for formulating according to these calculations.
Please reach out with any questions! Call or email us and we will get back to you as soon as possible.

928-776-8578
Mon - Fri: 10:00-3:00 MST
About Us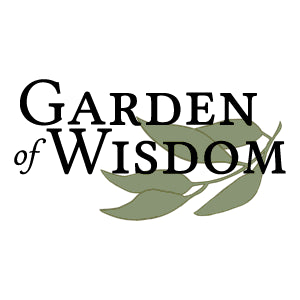 Copyright © 2023, Garden of Wisdom. All Rights Reserved.