Add Ice Pack for your order
Use this link if you want us to ship your order with an ice pack!
The Ice Packs are $1 per pack.

Use more than one pack for larger orders.

If any questions email us :)
Please reach out with any questions! Call or email us and we will get back to you as soon as possible.

928-776-8578
Mon - Fri: 10:00-3:00 MST
About Us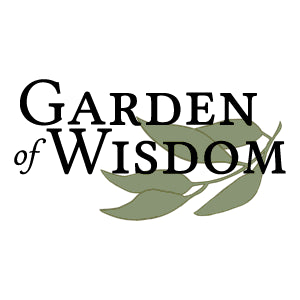 Copyright © 2023, Garden of Wisdom. All Rights Reserved.