Black Pine Essential Oil
Garden of Wisdom's Black Pine Essential Oil is a natural oil that is extracted from the needles, twigs, and cones of the black pine tree. It has been used for centuries in traditional medicine for its various health benefits. Here are some of the potential benefits of black pine oil. It can also be used in a diffuser for anti-viral and anti-bacterial effects.
Properties are analgesic, anti-inflammatory, anti-viral, antibacterial, rich in antioxidants, calming, and may help with anxiety, stress, and sleep. Used in a diffuser.
Botanical Name: Oleum Pinus Nigra
Origin: Bulgaria
Extraction Method: Steam Distillation
Derived From: The Needles
Facial Use: up to 1%, starting at .25%
Body Use: up to 2% strength
Please reach out with any questions! Call or email us and we will get back to you as soon as possible.

928-776-8578
Mon - Fri: 10:00-3:00 MST
About Us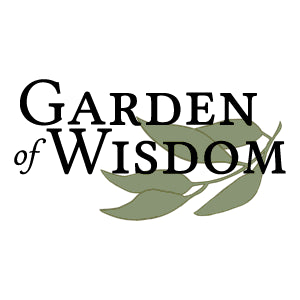 Copyright © 2023, Garden of Wisdom. All Rights Reserved.