Cocoa Butter 100% Purity
Cocoa Butter is a soothing emollient butter holding a beautiful dark chocolate aroma. This butter has been used forever in Africa to soothe and heal overly exposed skin to the elements, especially dry, hot winds.
Properties conditioning, soothing, emollient, protective, nourishing
Botanical Name: Theobroma cacao 
Origin: South Africa
Texture:  Hard yet melts quickly when hitting the warmth of the skin
Color: Light Brown
Solubility: Soluble in Oil  
Storage: Keeping cool will extend the life of any butter  
Suggested Usage Rate: Up to 25%  
NO Colorants Added 

Please reach out with any questions! Call or email us and we will get back to you as soon as possible.

928-776-8578
Mon - Fri: 10:00-3:00 MST
About Us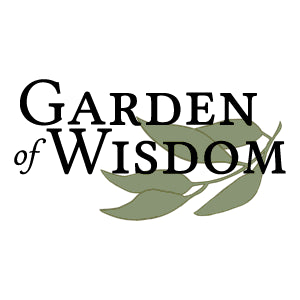 Copyright © 2023, Garden of Wisdom. All Rights Reserved.