Copaiba Oil Resin
Properties conditioning, smoothing, improves skin elasticity, great anti-aging oil
Botanical Name: Copaifera spp., Leguminosae caesalpinoideae
Origin: Brazil / Wild Harvested (NO pesticides used), Virgin
Extraction Method: Cold Pressed / Filtered
Color: Yellow
Derived From: Resin
Smell: Earthy and Sweet
Base Oil: Can be used up to 10% strength (rich, takes time to absorb)
Shelf Life: Up to one year and kept refrigerated will stay fresh up to 24 months

The chemical composition of the oil-resin of Copaiba is thought to have approximately 72 sesquiterpenes (hydrocarbons) and 28 diterpenes (carboxylic acids), and the oil is composed of 50% of each of these terpenes. Diterpenes are attributed in the majority for therapeutic applications, a scientifically proven fact. Sesquiterpenes are partially responsible for the aroma the oil (resin) and also have antiulcer, antiviral and anti rhinovirus properties.
Please reach out with any questions! Call or email us and we will get back to you as soon as possible.

928-776-8578
Mon - Fri: 10:00-3:00 MST
About Us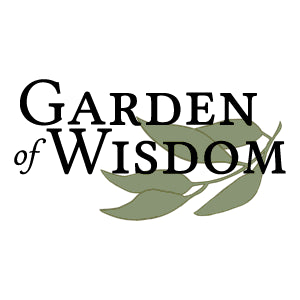 Copyright © 2023, Garden of Wisdom. All Rights Reserved.