Eucalyptus Blue Mallee Pure Essential Oil
Eucalyptus Blue Mallee Pure Essential Oil
Garden of Wisdom's Eucalyptus Blue Mallee Pure Essential Oil has excellent anti-viral action! Particularly good for influenza, throat infections, etc. Helps with general muscular aches and pains.

Precautions: NOT to be used if you have high blood pressure and/or epilepsy. Excessive use may cause headaches.

Properties analgesic, anti-bacterial, anti-fungal, anti-inflammatory, antiviral, antispasmodic
Botanical Name:
Eucalyptus polybractea
Origin:
Australia
Extraction Method:
Steam Distillation
Derived From:
The Leaves
Facial Use:
Up to 1%, Starting at .25%
Body Use:
Up to 2% Strength
Please reach out with any questions! Call or email us and we will get back to you as soon as possible.

928-776-8578
Mon - Fri: 10:00-3:00 MST
About Us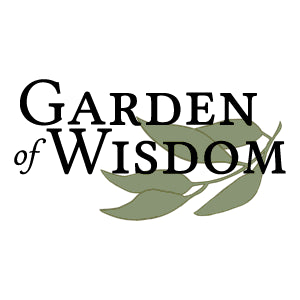 Copyright © 2023, Garden of Wisdom. All Rights Reserved.