Jasmine Flower Powder
Jasmine Flower Powder

INCI: Jasminum officinale
Purity: 100%
Physical Form: Yellow Powder
Melting Point: N/A
Applications: Topical
Usage Rate: Up to 50% (start at a .5% or lower)
Solubility: Water Dispersible
Storage Recommendation: We recommend storage in an airtight container, zip lock bag if container not accessible but always store in a cool, dark environment or freezer to preserve freshness and potency.

Due to insurance and FDA regulations, we are not able to suggest specific osage information. We will not answer questions or make suggestions pertaining to any type of medical or healthcare.
Please reach out with any questions! Call or email us and we will get back to you as soon as possible.

928-776-8578
Mon - Fri: 10:00-3:00 MST
About Us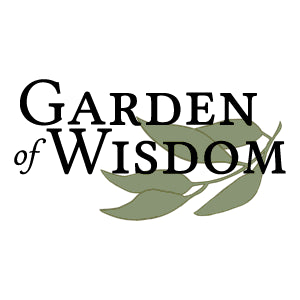 Copyright © 2023, Garden of Wisdom. All Rights Reserved.