Juniper Berry Pure Essential Oil
Garden of Wisdom's Juniper Berry Pure Essential Oil is well known for its detoxifying character, driving out toxins - particularly when too much alcohol and rich food has been consumed. Juniper Berry oil also helps to eliminate uric acid and is beneficial in cases of arthritis and gout.
Properties a natural skin toner for oily profiles, woodsy & spicy scent, helps to reduce blemishes on the skin, antiseptic, stimulating, astringent, tonic
Botanical Name: Junipeus communis
Origin: Hungary
Extraction Method: Steam Distillation
Derived From: The Berry
Facial Use: Up to 1%, Starting at .25%
Body Use: Up to 2% Strength
Precautions: Avoid in kidney or liver disease and avoid while pregnant
Please reach out with any questions! Call or email us and we will get back to you as soon as possible.

928-776-8578
Mon - Fri: 10:00-3:00 MST
About Us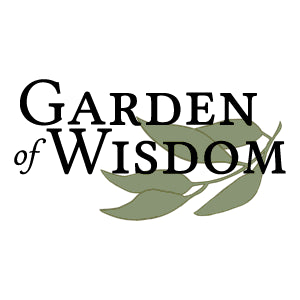 Copyright © 2023, Garden of Wisdom. All Rights Reserved.