Macadamia Nut Butter Organic
Macadamia Nut Butter is high in Omega 3 and 6 fatty acids is a luscious butter with a dense viscosity and creamy texture. Excellent for very dry skin.
Properties conditioning, light weight, easily absorbed, emollient, protective, nourishing
Botanical Name: Macadamia Integrifolia, Organic Sustainable NON-GMO Palm Fruit Tree (Elaeis Guineensis)
*Fair Trade Certified by Fair Trade USA
*Rainforest Alliance Certified
Origin: Australia
Derived From: The Nut
Texture: Semi-solid if kept cold and semi-soft at 75 degrees or warmer  
Color: Mild Yellow  
Solubility: Soluble in Oil  
Storage: Keeping cool will extend the life of butter  
Suggested Usage Rate: Up to 100%  
NO Colorants Added  
Contains: High in Palmitoleic Acid

Please reach out with any questions! Call or email us and we will get back to you as soon as possible.

928-776-8578
Mon - Fri: 10:00-3:00 MST
About Us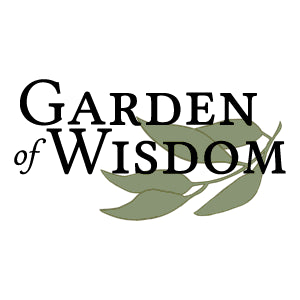 Copyright © 2023, Garden of Wisdom. All Rights Reserved.