Niacinamide Powder
An interesting area of research currently underway is the use of niacin and niacinamide in skin care products as anti-aging agents, for treatment of acne, skin lightening, anti-inflammatory, skin brightening, helps to prevent water loss topically, and, possibly, for prevention of skin cancer.  

INCI: Niacinamide, Pyridine-3-carboxamide, no-flush form of Vitamin B-3
Cas No: 98-92-0  
Molecular Weight: 122.1
Appearance: White, Crystalline or Granular Powder (odorless)
Storage Recommendation: Cool, Dark and Dry Area
Expiration Date: 2 years after Purchase/Receiving Date
Suggested Usage Rate: .5-4% (AT MAX)
Solubility: Water Soluble, may form crystals when mixed with acids
Melting Point: Above boiling point, not applicable
Specific Gravity: 1.40 @ 25°C [77° f]
Synonyms: antipellagra-vitamin, vitamin PP (pellagra-preventive), PP-factor, pyridin-3-carboniacidamide, nicotinamide, nicotinic acid amide, sometimes [mistakenly] niacin

Concerns and Considerations: This is stable towards light, oxygen and when formulating with heavy metals. Stable within the pH range of 3.0-7.5.  Do not heat above 180° f. when blended with acidic or alkaline actives it is hydrolyzed into nicotinamide.
Please reach out with any questions! Call or email us and we will get back to you as soon as possible.

928-776-8578
Mon - Fri: 10:00-3:00 MST
About Us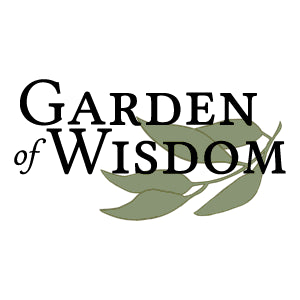 Copyright © 2023, Garden of Wisdom. All Rights Reserved.