Rose Kaolin Clay
Garden of Wisdom's Rose Clay is a gentle clay and is rich in trace elements and excellent for sensitive skin! Detoxification properties are excellent. Very gentle and does not draw oils from the skin. Use for dry skin and in baby powders. It has a fine texture like kaolin and is suitable for dry skin. The clay is a medium pink shade, which comes from a naturally occurring iron oxide.

Rose clay makes a fantastic soap additive for both color and gentle oil absorbing properties. Rose Clay is the best choice for sensitive skin.
Please reach out with any questions! Call or email us and we will get back to you as soon as possible.

928-776-8578
Mon - Fri: 10:00-3:00 MST
About Us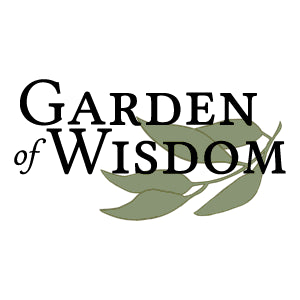 Copyright © 2023, Garden of Wisdom. All Rights Reserved.