Rose Otto Hydrosol Organic
Properties nourishing, toning, hydrating, soothing, regenerative, beautiful, delicate, soft and feminine aroma
Method of Application
Use as a refreshing spritz as desired, and during the hydration stages of your routine. May also be used on neck and body. This hydrosol may be used as a substitute for water in formulations. Can be used in conjunction with creams and lotions and in dry or wet clay recipes.
Product comes with a spritzer. Keep refrigerated.
Botanical Name: Rosa damascena
Organic:  Yes
Country of Origin: Bulgaria
Process of Distillation:  Steam distilled
Solubility:  Water soluble
Please reach out with any questions! Call or email us and we will get back to you as soon as possible.

928-776-8578
Mon - Fri: 10:00-3:00 MST
About Us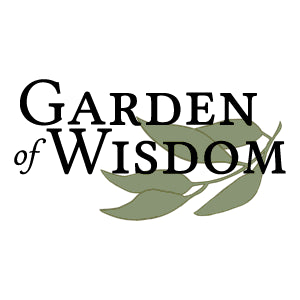 Copyright © 2023, Garden of Wisdom. All Rights Reserved.