Rose Wood (Bois De Rose) Pure Essential Oil
Rose Wood (Bois De Rose) Pure Essential Oil
Garden of Wisdom's Rose Wood (Bois De Rose) Pure Essential Oil stabilizes the Central Nervous System and could therefore have an overall balancing effect on the mind ~ allowing for clarity and fruitful thinking . In skin care Rosewood oil is known for its ability to stimulate cells causing the regeneration of tissue which in turn helps with mature skin.
Botanical Name: Aniba rosaeodora
Origin: Brazil
Extraction Method: Steam Distillation
Derived From: The Wood
Facial Use: Up to 1%, Starting at .25%
Body Use: Up to 2% Strength 
Please reach out with any questions! Call or email us and we will get back to you as soon as possible.

928-776-8578
Mon - Fri: 10:00-3:00 MST
About Us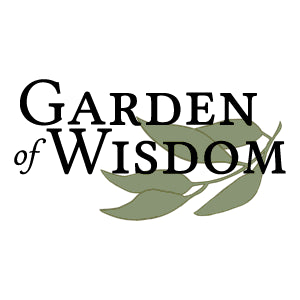 Copyright © 2023, Garden of Wisdom. All Rights Reserved.