Rosemary Verbenone Pure Essential Oil
Rosemary Verbenone Pure Essential Oil
Garden of Wisdom's Rosemary Verbenone Pure Essential Oil is the "chemotype"oil and is considered extremely valuable for it's ability to regenerate skin. Rosemary Verbone essential oil in particular is considered the finest rosemary essential oil for topical applications! For the skin it helps dramatically to ease swelling, puffiness, congestion of the pores, eczema and very beneficial for the scalp and hair! Rosemary Verbenone naturally contains less cineole and camphor than the Rosemary Cineole type.
Properties antiseptic, antidepressant, antispasmodic
Botanical Name: Rosmarinus officinalis v verbenone
Origin: France
Extraction Method: Steam Distillation
Derived From: The Flower
Facial Use: Up to 1%, Starting at .25%
Body Use: Up to 2% Strength

Please reach out with any questions! Call or email us and we will get back to you as soon as possible.

928-776-8578
Mon - Fri: 10:00-3:00 MST
About Us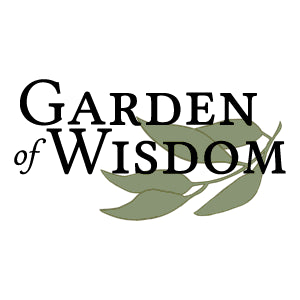 Copyright © 2023, Garden of Wisdom. All Rights Reserved.