Seabuckthorn Berry Organic Co2 Extract
Seabuckthorn Berry Organic Co2 Extract
Sea Buckthorn Berry Organic Co2 Extract is a deep orange to reddish nutrient rich Co2 Extract. This ingredient will stain the skin so keep the % on the low end and make sure yo test your final product on your own skin. ;-)  All Sea Buckthorn ingredients have been used for hundreds of years. Used to treat skin conditions like eczema burns, dermatitis and has been used in space against radiation burns. Crazy!  The strength of its beta-carotene is what give this extract its vibrant reddish orange color.
Having the same properties as the seed, the berry extract also offers rejuvenation properties and the ability to fight free radicals. Remember keep the % low and try te blend we make if you are unsure.
 
Fatty Acid Profile 
 
Oleic Acid 14-21%
Linoleic Acid 34-41%
Alpha-Linolenic Acid 24-35%
Sterols 1-6%
Carotenoids 1-6%
Alkanols 1-6%
Tocopherols 1-6%

These are concentrated extracts. They have been created by extracting the oil via Supercritical Co2 extraction. This process creates a much stronger oil that is richer and very useful in skin care.

Solubility - Oils or Creams
Suggested Usage Rate - .1% up to 5%

Keep in mind this is a thick ingredient. You must be willing/able to work with this ingredient as it is challenging to work with!

Name   
 

Seabuckthorn Berry  Co2 Total, Organic 
  NOTE: the berry can and does stain skin 

Category 

Co2 Extracts


Species 

Hippophae rhamnoides 

Part 

Berries 

Method 

CO2 extraction 

Class 

Fatty Acid Triglyceride 

Country 

Germany

Please reach out with any questions! Call or email us and we will get back to you as soon as possible.

928-776-8578
Mon - Fri: 10:00-3:00 MST
About Us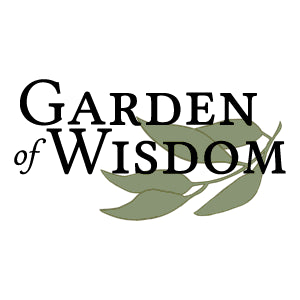 Copyright © 2023, Garden of Wisdom. All Rights Reserved.