Tea Tree Lemon Pure Essential Oil
Tea Tree Lemon Pure Essential Oil is a single species in the same family as Tea Tree Oil. With its lovely scent and powerful properties, it is often used for household chores.
Properties antibacterial, antiseptic, fights acne, cleansing, healing, calming, soothing, limits oil production, antimicrobial, aromatic, excellent for household cleaning as it offers an uplifting and fresh scent

Tea Tree Lemon Essential Oil blends well with other essential oils: lavender, basil, grapefruit, lemon, rosemary, tea tree, thyme, and eucalyptus.
Botanical Name: Leptospermum petersonii
Origin: Australia
Extraction Method: Steam Distillation
Derived From: The Leaf
Facial Use: Up to 1%, Starting at .25%
Body Use: Up to 2% Strength

Please reach out with any questions! Call or email us and we will get back to you as soon as possible.

928-776-8578
Mon - Fri: 10:00-3:00 MST
About Us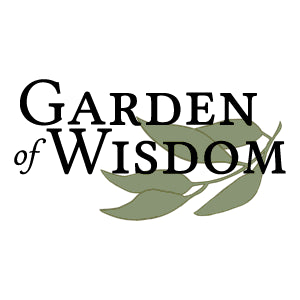 Copyright © 2023, Garden of Wisdom. All Rights Reserved.