A New Beginning Skin Care Kit (5-piece)
A New Beginning Skin Care Kit (5-piece)
Whether you are new to skincare or are just getting back into skincare, our "A New Beginning" Skin Care Kit is perfect for a Normal Skin Profile and has exactly what your skin needs to boost it back into shape! The kit contains four key ingredients carefully selected to promote healthy, vibrant skin. Niacinamide, a form of vitamin B3, helps reduce redness, while Hyaluronic Acid helps to keep skin moisturized. Ceramide 3 helps to nourish and protect the skin, while Vitamin E aids in skin renewal and anti-aging. : )

Products Included in the Kit

A brochure will be included with your kit discussing the application method for all the products listed below.
1.  Skin Friendly Cleanser (cucumber) 
     CL-131  (1 ounce)
2.  CoCoFen Tonic  CT-1  (1 ounce)
3.  Pineapple and Red Wine Exfoliating Gel 
     FE-1  (.25 ounce)
4.  Ceramide Complex Serum  HAS-32  (.25 ounce)
5.  Majik Coconut Revival Cream  FM-14  (.65 ounce)
Please reach out with any questions! Call or email us and we will get back to you as soon as possible.

928-776-8578
Mon - Fri: 10:00-3:00 MST
About Us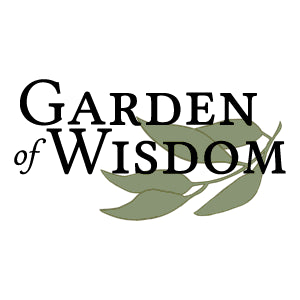 Copyright © 2023, Garden of Wisdom. All Rights Reserved.