After Bath Body Spritz
Garden of Wisdom has developed this lovely, refreshing, and uplifting After Bath Body Spritz with a hint of lime. This formulation can be an excellent way to invigorate your senses and provide a little pick-me-up during the day. Combining lovely citrusy notes of lime creates a revitalizing experience. It is easy to apply and carry wherever you go, ensuring you can enjoy the uplifting benefits whenever you need them. 
List of Ingredients:
    Lime Hydrosol is refreshing, uplifting, antiseptic, anti-
    bacterial, cooling, and soothing (for starters).
    Cosmocil CQ (Polyaminopropyl Biguanide) is a gentle
    broad-spectrum preservative.
    Lime Essential Oil is a highly aromatic pure essential oil
    used to promote a positive mood while reducing anxiety
    and stress.
Please reach out with any questions! Call or email us and we will get back to you as soon as possible.

928-776-8578
Mon - Fri: 10:00-3:00 MST
About Us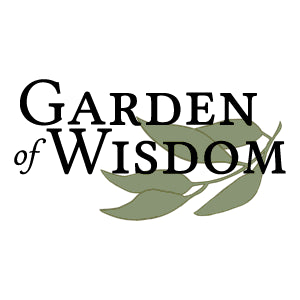 Copyright © 2023, Garden of Wisdom. All Rights Reserved.