Aloe Vera Inner Filet Juice
99.9% Certified Organic Aloe Vera (inner fillet) Juice
Aloe juice can be used as a part (or whole) of the water phase of your formulation.
Used as a base for toner or hydrating spritz. Or used just by itself!
Other ingredients .1%
Potassium Sorbate (food grade preservative)
Citric Acid (pH stabilizer)

Please reach out with any questions! Call or email us and we will get back to you as soon as possible.

928-776-8578
Mon - Fri: 10:00-3:00 MST
About Us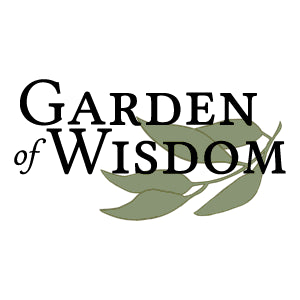 Copyright © 2023, Garden of Wisdom. All Rights Reserved.