Aloe Oil
Garden of Wisdom's Aloe Vera Oil has amazing healing and soothing properties. Used on irritated and inflamed skin; aloe reduces swelling and calms the skin. Incredible for use on damaged skin.  Aloe helps prevent viral and fungal infections and helps to boost cellular regeneration. All skin types can benefit from the use of Aloe Vera Oil, as it is high in essential vitamins for the health of the skin.
Properties antiviral, soothing, anti-inflammatory, anti-fungal, cell regeneration (high in polysaccharides), healing, high in Vitamins E, C and Zinc
Botanical Name: Aloe barbadensis
Origin: USA
Extraction Method: Maceration in Organic Olive Oil
Color:  Deep Gold
Derived From: The Aloe Plant Leaves
Contains:  The essential properties of the aloe plant
Base Oil: Can be used up to 100% strength, although formulating is typically around 2-15% strength
Shelf Life: Up to 6 months and kept refrigerated - will stay fresh up to 12 months
Please reach out with any questions! Call or email us and we will get back to you as soon as possible.

928-776-8578
Mon - Fri: 10:00-3:00 MST
About Us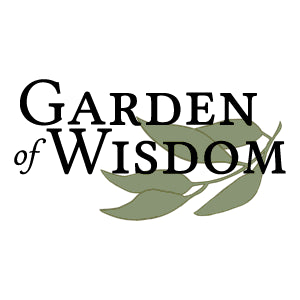 Copyright © 2023, Garden of Wisdom. All Rights Reserved.