Basil Leaf Co2 Extract
Basil Leaf Co2 Extract has a spicy and sweet aroma. Fresh, balsamic and woody! A sweetness that lends top notes in aromatherapy and perfumes. This can be used in skin care, aromatherapy, and body blends. Great for diffusing.
Properties stimulating, healing, energizing, revitalizing
Botanical Name: Ocimum basilicum
Origin: India
Derived From: leaves
Extraction Method: Super Critical Co2 Extraction
Production: by supercritical fluid extraction with natural carbon dioxide, no solvent residues, no inorganic salts, no heavy metals, no reproducible microorganisms
Color: a thin pale yellow to amber
Solubility: oils or creams (in a smaller percentage can be added to serums)
Suggested Usage Rate: .1% up to 5%
Keep in mind this is a thick ingredient. You must be willing and able to work with this ingredient as it is challenging to work with!
Please reach out with any questions! Call or email us and we will get back to you as soon as possible.

928-776-8578
Mon - Fri: 10:00-3:00 MST
About Us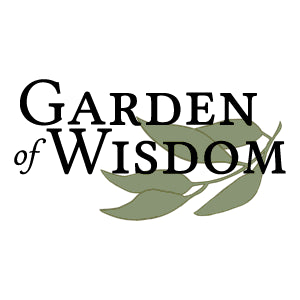 Copyright © 2023, Garden of Wisdom. All Rights Reserved.