Besan Powder
A traditional home pre-bath treatment is to mix besan (gram flour) with a little milk or curd and a pinch of turmeric powder into a paste. Rub your body with this before your bath and wash it off while bathing. You will not need to apply soap, as this cleanses the body well.

Fights acne and blemishes

Gentle exfoliator which is known to cleanse the skin deeply removing toxins
INCI: Besan Powder
Purity: 100%
Physical Form: Creamy Tan Powder
Melting Point: N/A
Applications: Topical
Usage Rate: Up to the Formulator's Discretion  
Solubility: Water Dispersible
Please reach out with any questions! Call or email us and we will get back to you as soon as possible.

928-776-8578
Mon - Fri: 10:00-3:00 MST
About Us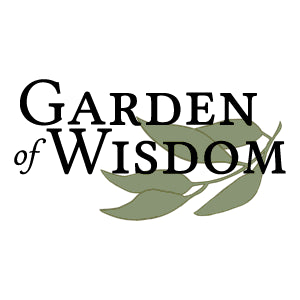 Copyright © 2023, Garden of Wisdom. All Rights Reserved.