Brahmi Infused Oil
Garden of Wisdom's Brahmi Oil is excellent for use on hair, as it conditions and helps to prevent and stop hair loss. It soothes and relieves itchiness of the scalp. Brahmi oil helps to purify and tighten the skin, while it may also provide a diuretic effect on the skin.
Properties purifies, tightens skin, excellent for hair, relieves itchy scalp, diuretic, helps to stop hair loss
Botanical Name: Bacopa monnieri
Origin: USA
Extraction Method: Infused into Sweet Almond Oil
Color: Rich Green
Derived From: The Leaf
Contains: Glucosides, Minerals, Vitamins, Oleic Acid and Sterolins
Base Oil:  Can be used up to 100% strength
Shelf Life: 1 - 2 years (if kept refrigerated)
Please reach out with any questions! Call or email us and we will get back to you as soon as possible.

928-776-8578
Mon - Fri: 10:00-3:00 MST
About Us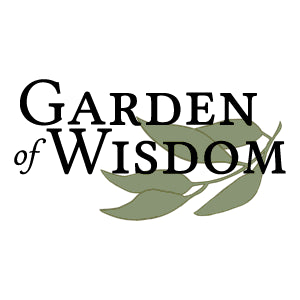 Copyright © 2023, Garden of Wisdom. All Rights Reserved.