Candellia Wax
Candelilla Wax is often used as a binding agent in various products, including lip balms, lotions, and creams. Its ability to help ingredients blend together and maintain a consistent texture is valuable in cosmetic and skincare formulations. Candelilla wax is extracted from the candelilla plant by collecting and drying the plant material, followed by mechanical or solvent extraction to separate the wax. The resulting wax can then be refined and processed for various applications.
INCI: Euphorbia antisyphillitica and/or Pedilanthus pavonis
Origin: USA (Southwest)
INCI: Euphorbia Cerifera
Shelf Life 2 Years
Please reach out with any questions! Call or email us and we will get back to you as soon as possible.

928-776-8578
Mon - Fri: 10:00-3:00 MST
About Us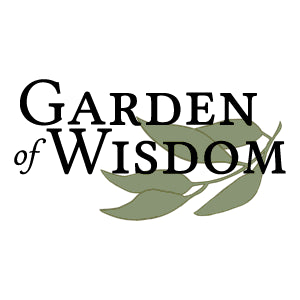 Copyright © 2023, Garden of Wisdom. All Rights Reserved.