CoQ-10 Powder
CoQ-10 (Ubiquinone) Powder is critical to the production of energy in every cell of the body. It aids in circulation, stimulates the immune system, increases tissue oxygenation, and has vital anti-aging effects. Coenzyme Q10 has exceptional antioxidant properties. Studies show that it can effectively counteract free radical damage and provide significant protection against UVA-induced depletion of cell membrane. In other words, it will prevent damage to the collagen and elastin production process and help you avoid wrinkles.

NOTE

You can always add the CoQ-10 at the stage of application as well! Add a dollop of cream to the palm of your hand, adding a tiny amount of CoQ-10 powder to this and emulsify with your fingertips. This will be as fresh as possible without the dreaded oxidation issue.
INCI: Ubiquinone
Purity: 99%
Physical Form: Yellow/Orange Powder
Melting Point: 50-52°C
Applications: Topical
Usage Rate: Up to 3% (start at a .1% or lower)
Solubility: Oil
Please reach out with any questions! Call or email us and we will get back to you as soon as possible.

928-776-8578
Mon - Fri: 10:00-3:00 MST
About Us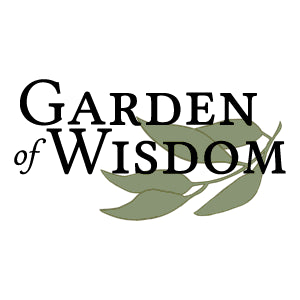 Copyright © 2023, Garden of Wisdom. All Rights Reserved.