Co2 Extract Blend
Product Information
A Super Blend combination of powerful skin loving Co2 extracts of equal parts Calendula Blossom, Sea Buckthorn Seed and Rose Hips for you to add to your products. By using this blend you will have the opportunity to keep expenses down (as opposed to investing in all three Co2 Extracts while experimenting to invent one of your nicest products yet. Try it, you won't be disappointed!  
INCI: Calendula Officinalis Blossom (Calendula), Hippophae Rhamnoides, (Seabuckthorn Seed) and Rosa rubiginosa (Rosehips) 

These are concentrated extracts. They have been created by extracting the oil via Supercritical Co2 extraction. This process creates a much stronger oil that is richer and very useful in skin care.

Solubility - Oils or Creams
Suggested Usage Rate - .1% up to 5%

Keep in mind this is a thick ingredient. You must be willing/able to work with this ingredient as it is challenging to work with!

Please reach out with any questions! Call or email us and we will get back to you as soon as possible.

928-776-8578
Mon - Fri: 10:00-3:00 MST
About Us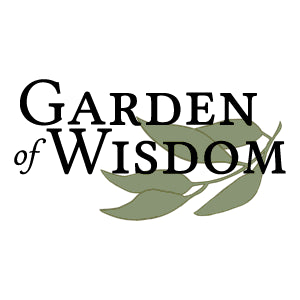 Copyright © 2023, Garden of Wisdom. All Rights Reserved.