Colloidal Platinum 0.999% Pure
Colloidal Platinum is often produced through a chemical reduction process where platinum ions are reduced to form solid platinum particles. These particles can vary in size, and their properties can be influenced by factors such as the concentration of platinum ions, the reducing agents used, and the stabilization agents employed to prevent particle aggregation. Colloidal Platinum is reported to have antimicrobial, antioxidant, and deodorant properties.
Please reach out with any questions! Call or email us and we will get back to you as soon as possible.

928-776-8578
Mon - Fri: 10:00-3:00 MST
About Us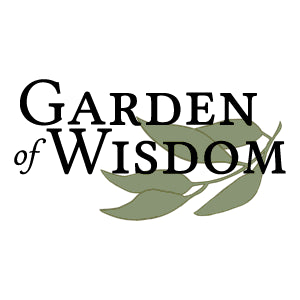 Copyright © 2023, Garden of Wisdom. All Rights Reserved.