Cornmint Leaf Pure Essential Oil
Garden of Wisdom's Cornmint Pure Essential Oil is similar to peppermint essential oil in that many use it in their formulas for: head colds, muscle rubs, ointments, aches, pains and during flu season.

In Chinese medicine, the doctors have begun using this oil for earaches, tumors, and various other skin diseases!

Properties anesthetic, antimicrobial, antiseptic, stimulant

Botanical Name: Mentha arvensis
Origin: India
Extraction Method: Steam distillation
Derived From: The Leaf
Facial Use: Up to 1%, Starting at .25%
Body Use: Up to 2% Strength
Please reach out with any questions! Call or email us and we will get back to you as soon as possible.

928-776-8578
Mon - Fri: 10:00-3:00 MST
About Us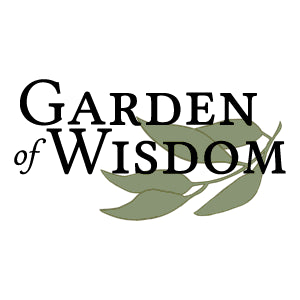 Copyright © 2023, Garden of Wisdom. All Rights Reserved.