Cupuacu Butter
Cupuacu Butter is imported from Brazil. A close cousin to cacao butter, this Cupuacu Butter is sweet with a soft chocolate smell. Used for its emollient and softening properties. Give this a try in your hair conditioner! Helping to restore the natural moisture to your skin, this butter is creamy and highly beneficial for dry and damaged skin. Cupuacu Butter does not immediately sink in the skin so give it a moment to do so. 
Properties conditioning, holds moisture to the skin, vegan alternative to lanolin, soothing, emollient, protective, nourishing
Botanical Name: Theobroma grandiflorum
Origin: Brazil
Extraction: Cold pressed / Unrefined
Part of Plant Used:  The Seed
Texture:  Creamy / Solid / Melts to the touch of the skin
Cultured: Wild Harvested
Color: Light Yellow
Solubility: Soluble in Oil  
Storage: Keeping Cool Will Extend the Life of Any Butter  
Suggested Usage Rate: Up to 25%  
NO Colorants Added 

Please reach out with any questions! Call or email us and we will get back to you as soon as possible.

928-776-8578
Mon - Fri: 10:00-3:00 MST
About Us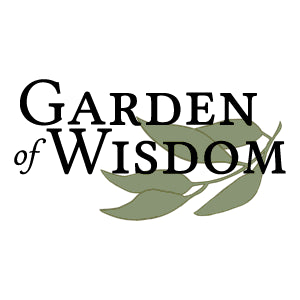 Copyright © 2023, Garden of Wisdom. All Rights Reserved.