Fig Seed Oil
Properties This oil has great emollience and anti-aging properties, with additional properties of being restorative and regenerative!
Botanical Name: Ficus carica
Origin: USA
Extraction Method: Cold Pressed
Color: Clear Yellow
Derived From: The Seeds
Base Oil: Can be used 100% strength 

Please reach out with any questions! Call or email us and we will get back to you as soon as possible.

928-776-8578
Mon - Fri: 10:00-3:00 MST
About Us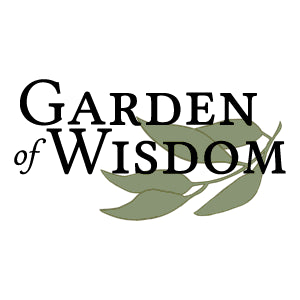 Copyright © 2023, Garden of Wisdom. All Rights Reserved.