GABA Powder
GABA Powder has a visible smoothing effect while helping to reduce the appearance of wrinkles. Used around the mouth, eyes and brows. It can show a remarkable difference!  
INCI: Gamma Amino Butyric Acid
Purity: 100%
Physical Form: White Crystalline Powder
Melting Point: 202C
Applications: Topical
Usage Rate: Up to 3% (start at a .5% or lower)
Solubility: Cold water and Hot Water
Please reach out with any questions! Call or email us and we will get back to you as soon as possible.

928-776-8578
Mon - Fri: 10:00-3:00 MST
About Us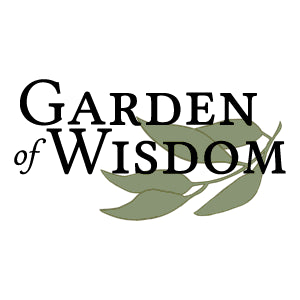 Copyright © 2023, Garden of Wisdom. All Rights Reserved.