Custom Fee Baseline & Ingredient Addition Page
Custom Fee Baseline & Ingredient Addition Page
You just found a secret page on our site. :)
This page is for customized products we make for our customers.
Discount codes cannot be used on custom products
Please do not purchase from this page unless you have
emailed us to find out if the item is available or in stock.

Turn around time for custom orders is 3-4 weeks at this time.
Please reach out with any questions! Call or email us and we will get back to you as soon as possible.

928-776-8578
Mon - Fri: 10:00-3:00 MST
About Us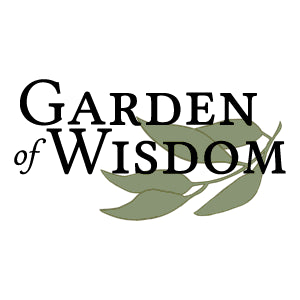 Copyright © 2023, Garden of Wisdom. All Rights Reserved.