Lemongrass Hydrosol
Our lemongrass hydrosol is organic and has a sweet aroma. Lemongrass keeps skin clean, while also inhibiting the growth of bacteria, making it great for fighting acne. It tones and balances the pH of skin, leaving it clean and bright. Great for any skin type, especially oily, irritated, or acne prone skin.
Properties antibacterial, antiseptic, antifungal, cleansing, toning

Method of Application

Use as a refreshing spritz as desired, and during the hydration stages of your routine. May also be used on neck and body. This hydrosol may be used as a substitute for distilled water for formulations. Can be used in conjunction with creams and lotions and in dry or wet clay recipes.
Product comes with a spritzer. Keep refrigerated.

Botanical Name: Cymbopogon flexuosus (Lemongrass)
Organic:  Yes
Country of Origin: Canada
Process of Distillation:  Steam distilled
Solubility:  Water soluble

Please reach out with any questions! Call or email us and we will get back to you as soon as possible.

928-776-8578
Mon - Fri: 10:00-3:00 MST
About Us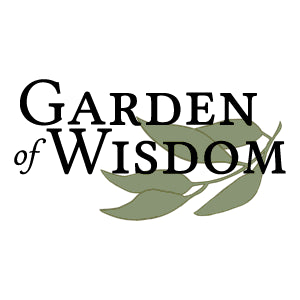 Copyright © 2023, Garden of Wisdom. All Rights Reserved.