Neem Leaf Hydrosol Organic
Neem has natural healing and cleansing properties, making it great for the skin. Neem's antibacterial properties help it to fight acne and prevent future blemishes. Great for use on skin affected by eczema, and helps to heal skin infections. Distilled in small batches to assure quality, this hydrosol does not have the strong odor associated with the oil. The use of neem is not recommended for women during pregnancy. Good for any skin type, especially acne or blemish prone.
Properties healing, antiviral, antibacterial, naturally cleansing, excellent for eczema, acne, and skin infections

Method of Application

Use as a refreshing spritz as desired, and during the hydration stages of your routine. May also be used on neck and body. This hydrosol may be used as a substitute for distilled water for formulations. Can be used in conjunction with creams and lotions and in dry or wet clay recipes. 

Product comes with a spritzer. Keep refrigerated.

Botanical Name: Azadirachta indica (Neem)
Organic:  Yes
Country of Origin: USA
Process of Distillation:  Steam distilled
Solubility:  Water soluble

Please reach out with any questions! Call or email us and we will get back to you as soon as possible.

928-776-8578
Mon - Fri: 10:00-3:00 MST
About Us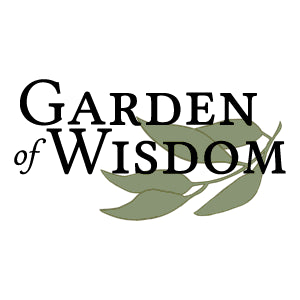 Copyright © 2023, Garden of Wisdom. All Rights Reserved.