Optiphen
Optiphen is a unique liquid preservative formulation which consists of phenoxyethanol and an emollient base. The combination of these ingredients provides optimized protection against microbial growth from bacteria and yeast while giving the finished product exceptional feel. It can be used alone and functions synergistically with other 
preservatives. Optiphen is applicable for use in a variety of personal care preparations such as aqueous and anhydrous systems as well as emulsions.
INCI:
 Phenoxyethanol 
(and)
 Caprylyl Glycol
Purity:
 53-58% 2-Phenoxyethanol 122-99-6, 42-47% 1, 2-Octanediol 1117-86-8
Physical Form: Clear Liquid
Melting Point:
N/A
Usage Rate: Up to 1.5% (start at a .5% or lower)
Solubility: Oil
Shelf Life: 2 years
Please reach out with any questions! Call or email us and we will get back to you as soon as possible.

928-776-8578
Mon - Fri: 10:00-3:00 MST
About Us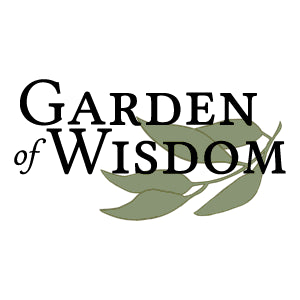 Copyright © 2023, Garden of Wisdom. All Rights Reserved.