Pink Kaolin Clay
Garden of Wisdom's Pink Kaolin Clay is a mild kaolin clay that can be used on normal to dry skin to gently cleanse and exfoliate the skin while improving the skin's circulation.

Pink Kaolin Clay is tinted with iron oxides and gives a beautiful pink color to soaps and powders. Pink Kaolin Clay is a general purpose medium weight clay used mostly for its lovely rose color, but also adds silkiness, slip and absorbency to soaps.
Please reach out with any questions! Call or email us and we will get back to you as soon as possible.

928-776-8578
Mon - Fri: 10:00-3:00 MST
About Us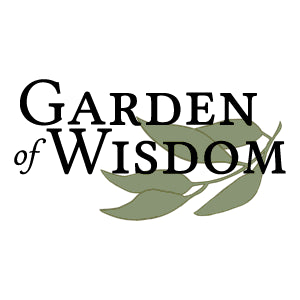 Copyright © 2023, Garden of Wisdom. All Rights Reserved.