Spearmint Leaf Powder
Spearmint Leaves are commonly used to create a tea or included in tea blends. It's refreshing, cooling and just all-around pleasant. The Spearmint Leaf itself is full of menthol, caryophyllene and myrcene which are attributed to speeding up the wound healing process. With its antiviral and anti-fungal properties this herb is used as a topical disinfectant as well. What an all-around herb!

Properties antibacterial, antioxidant, sweet smell, uplifting, antiseptic, restorative and a mild stimulant

INCI: Mentha spicata
Purity: 100%
Physical Form: Green Powder
Melting Point: N/A
Applications: Topical
Solubility: Water Dispersible
Country of Origin: USA
Plant Part Used: The Leaf
Storage Recommendation: We recommend storage in an airtight container, zip lock bag if container not accessible but always store in a cool, dark environment or freezer to preserve freshness and potency.

Due to insurance and FDA regulations, we are not able to suggest specific osage information. We will not answer questions or make suggestions pertaining to any type of medical or healthcare.
Please reach out with any questions! Call or email us and we will get back to you as soon as possible.

928-776-8578
Mon - Fri: 10:00-3:00 MST
About Us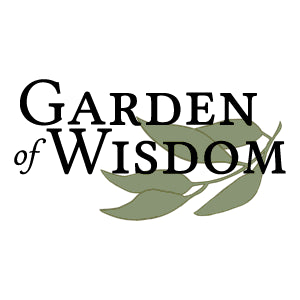 Copyright © 2023, Garden of Wisdom. All Rights Reserved.