Spruce Hemlock Pure Essential Oil
Spruce Hemlock Pure Essential Oil is commonly used in a diffuser (the best option to remain safe) to bring comfort during stressful times while promoting relaxation. 
Properties antiseptic, antibiotic, anti-spasmodic, stomachic, calmative 
Botanical Name: Tsuga canadensis / Pinus canadensis
Origin: Canada
Aroma: Definitely a Beautiful, Sweet Balsamic Scent With Fruity Tones
Extraction Method: Steam Distillation
Derived From: The Needles
Facial Use: Up to 1%, Starting at .25%
Body Use: Up to 2% Strength 
Please reach out with any questions! Call or email us and we will get back to you as soon as possible.

928-776-8578
Mon - Fri: 10:00-3:00 MST
About Us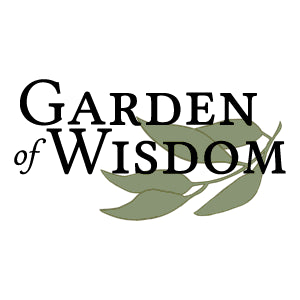 Copyright © 2023, Garden of Wisdom. All Rights Reserved.