pH Strips (100)
Three times the matching tabs compared with other plastic strips
Immediate pH testing is available in brilliant, long lasting colors. These direct-reading pH papers give a simple, single color match for all pH values in distinct, bright color separations.
100 dip sticks are packaged in a clear plastic case with a color chart.
Please reach out with any questions! Call or email us and we will get back to you as soon as possible.

928-776-8578
Mon - Fri: 10:00-3:00 MST
About Us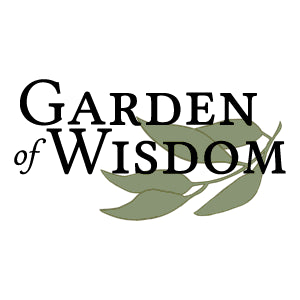 Copyright © 2023, Garden of Wisdom. All Rights Reserved.