Blemish Prone Skin Care Starter Kit (5-piece)
Blemish Prone Skin Care Starter Kit (5-piece)
Hi there! Having blemishes can be so stressful, so we understand how you feel. We're here to help with our Blemish Prone Skin Care Kit. Our products help clear your skin while promoting balance and harmony in your skincare routine. We aim to help you bring out your natural beauty without harsh chemicals or irritants. Best of luck with your skin journey!
Products Included in this Kit and a brochure will be included with your kit discussing the application method for all products listed below.
   1.  Gentle Cleansing Gel  CL-137  (1 ounce)
   2.  Blemish Prone Hydrating Mist  BP-33  (1/3 ounce)
   3.  B3-B5 Duality Serum  BP-52  (.25 ounce)
   4.  Ceramide Complex Serum  HAS-32  (.25 ounce)
   5.  Blemish Prone Moisturizer  FM-71  (.25 ounce)
        (Oil and Wax Free) 
Please reach out with any questions! Call or email us and we will get back to you as soon as possible.

928-776-8578
Mon - Fri: 10:00-3:00 MST
About Us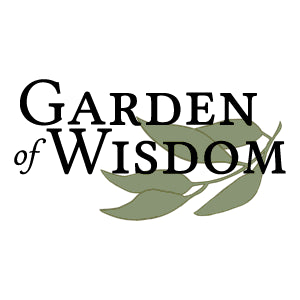 Copyright © 2023, Garden of Wisdom. All Rights Reserved.