Rosacea Prone Skincare Kit (5-piece)
Rosacea Prone Skincare Kit (5-piece)
Garden of Wisdom has spent years learning about Rosacea Skin. By listening to customers and with Jen's deep commitment to helping customers who struggle with this challenging skin condition, we have designed and formulated a gentle, healing, balanced skincare routine tailored for the sensitivities of rosacea and addressing its underlying cause. Our products work to soothe and heal your red, irritated skin while helping you enjoy naturally beautiful, healthy skin,
This Rosacea Prone Skincare Kit comes with a brochure outlining the application method of all included products. This kit helps minimize inflammation, redness, and skin sensitivity. It also thoroughly cleanses while providing long-term nourishment, leaving your skin feeling refreshed and hydrated. 
  Soothing Cleansing Gel 100% Soap Free
  CL-311  (1 ounce)
  Calm and Hydrate Mist  HM-39  (1 ounce)
  Oat Enriched Serum  HS-11  (.25 ounce)

  Ceramide Complex Serum  HAS-32 
  (.25 ounce)
  Calm and Soothe Oil Blend with Helichrysum
  Essential Oil (Corsica)  OB-3  (4 grams)
Please reach out with any questions! Call or email us and we will get back to you as soon as possible.

928-776-8578
Mon - Fri: 10:00-3:00 MST
About Us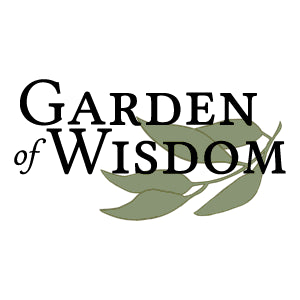 Copyright © 2023, Garden of Wisdom. All Rights Reserved.